Cops say 85-year-old killed her roommate over eviction.
Firefighters battled a fire at the same house in Federal Way, Washington, where an 85-year-old woman allegedly shot her two roommates and killed one because of fear of being evicted, police say.
South King County firefighters
arrived to a house fire in the 2000 block of SW 306th Lane on Dec. 30, according to a post on South King Fire's Twitter account. Police also confirmed that it's the same address of the
 shooting that happened two weeks ago
, Q13 Fox reported.
Beverly Jenne
, 85, is charged with first-degree murder and first-degree assault for killing Janet Oyuga and shooting Oyuga's sister on Dec. 19. According to charging papers, Jenne lived in the house for 40 years, but then it went into foreclosure and was purchased at an auction. Oyuga and her sister then moved in and allowed Jenne to live there. Police said that
Jenne left a note
saying she had to kill Oyuga because "Janet is not a very nice person," the Seattle Times reported. "I think she was getting ready to evict me and I'm 85 and no place to go," Jenne wrote. Crews made their initial entry but due to the amount of damage they are unable to effectively search the entire house. King County Fire Investigators are now in charge of the investigation.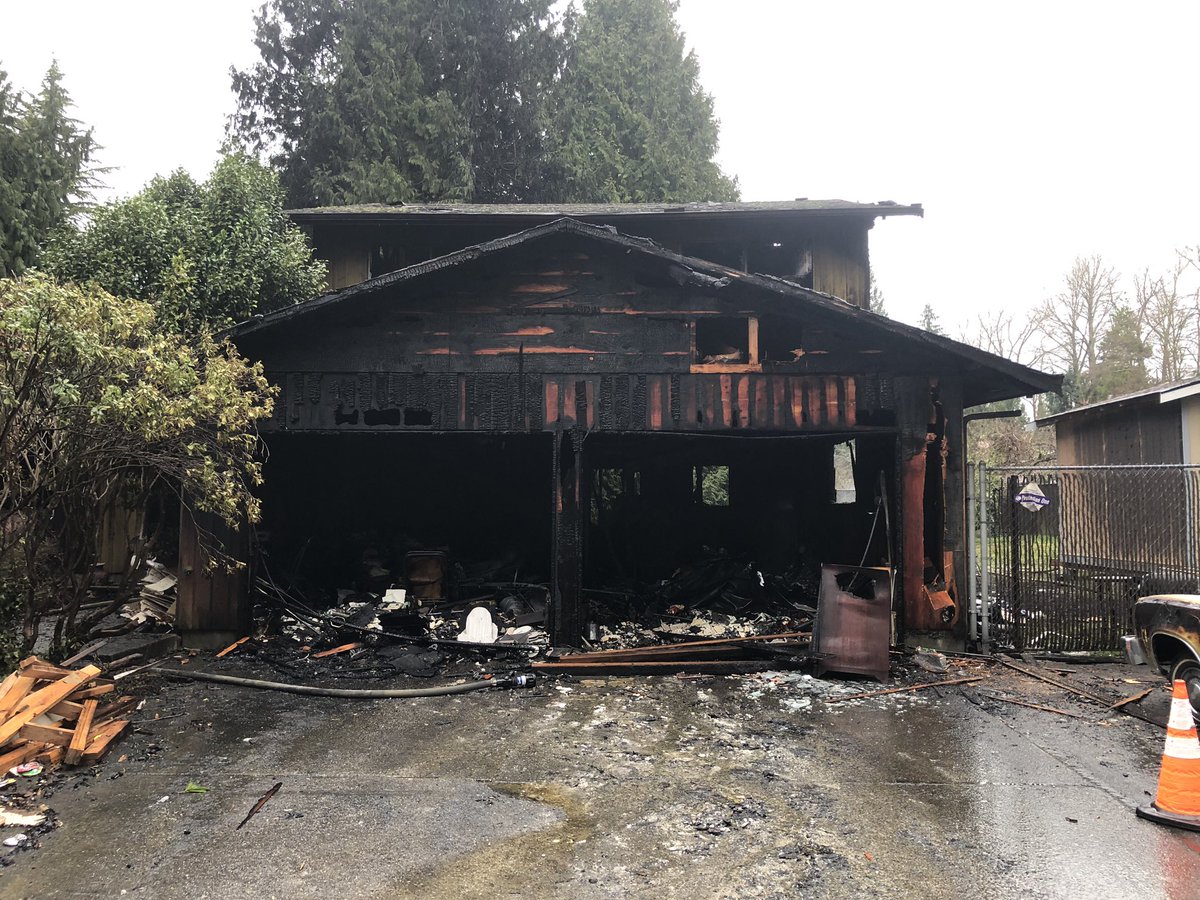 Officers found Oyuga and her sister with gunshot wounds and Jenne with an electrical cord wrapped around her neck, Federal Way police said. Jenne is in custody with her bail set at $1 million and expected to be arraigned on Jan. 6. The cause of the fire hasn't been released according to the Seattle Times.